Handlettering &
Illustration
The Beauty Of Imperfections
HANDMADE FOR MORE PERSONALITY
The small but significant difference between lettering and hand-lettering is the handcraft. We love Craftmanship! Because hand-lettering is the ticket to unique, aesthetic and recognizable brand identity. We, therefore, take care of every single letter, which is first drawn by hand with a pen and lots of love.
At Hi-TiDE™ this extravagant technique creates very personal, individual brandings and corporate designs of which we are very proud. We believe that the design mix of analogue and digital can give any design a DNA that creates added value and attention.
This has also been demonstrated by our projects for international clients such as Snapchat Inc. or Emmentaler AOP, for whom we have already created attention-grabbing campaigns with typography, humorous stickers and filters with illustrations for the use of social media apps.
The Art of Turning Little Letters Into Big Businesses
HANDLETTERING IN BRANDING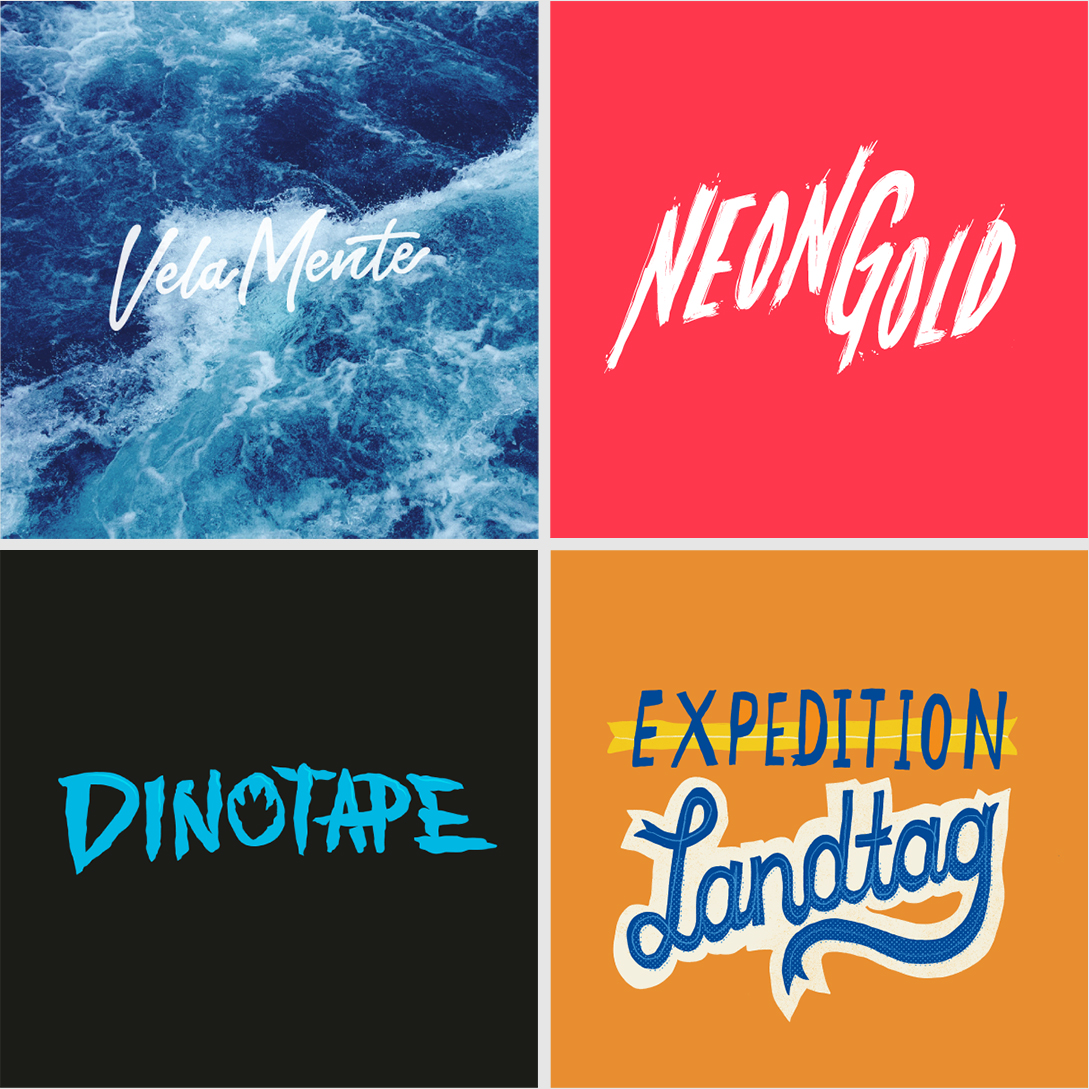 When developing a brand, a holistic brand design is part of the core task in addition to a winning strategy. Young brands and particularly start-ups must assert themselves in the competitive jungle and pull out all the stops to attract attention. Strong brands are brands that stand out. Brands that radiate so much charisma that one look at the logo is enough to make you fall in love. That's why we use individual hand-lettering to create handmade identities that stay in your head. So if you decide on a word/picture mark or illustration from Hi-TiDE™ you can be sure that you will not get a boring standard design from us!
Emotions Elicited By Fonts
PLAYFUL LETTERING
Letters are the smallest parts of communication and communication arouses emotions. Lettering enables us to discover the spaces between the letters and thus fill it with life. We turn emotions into fun! Nostalgia, happiness, joy, power – we love to play with typography and to inspire with type. We are proud to have been able to make many customers smile with playful typography in the most diverse projects.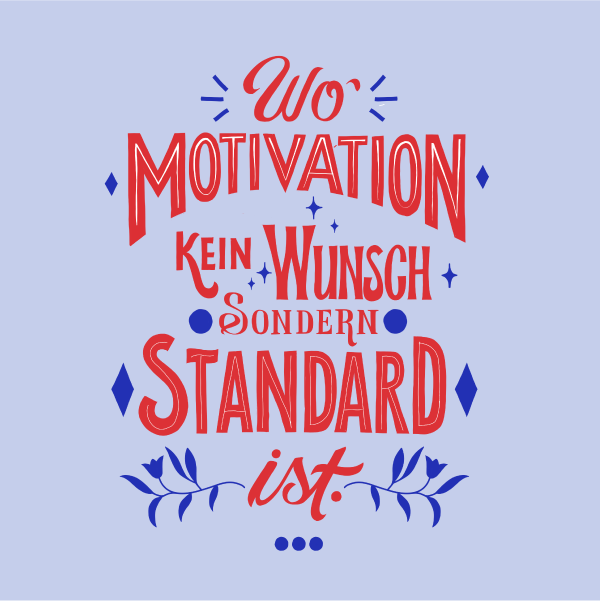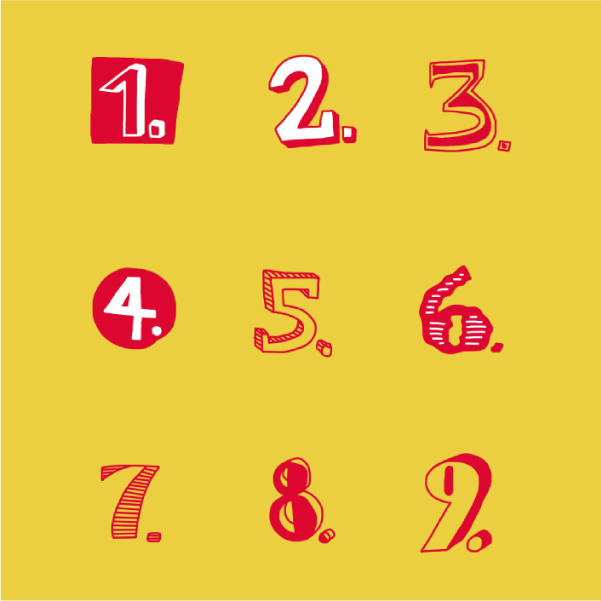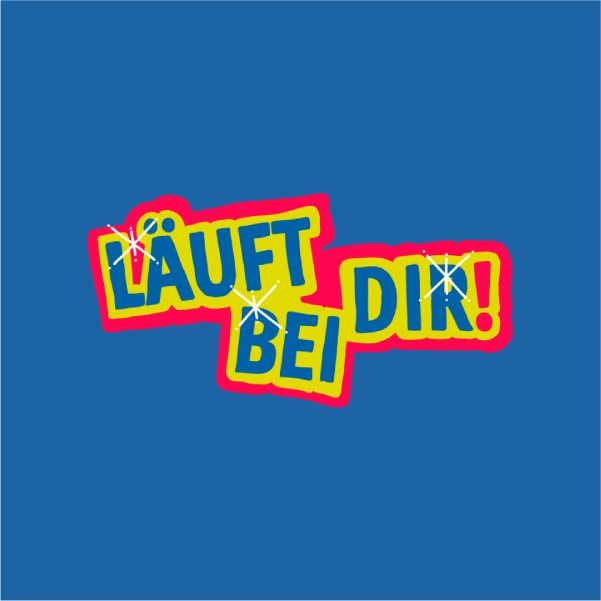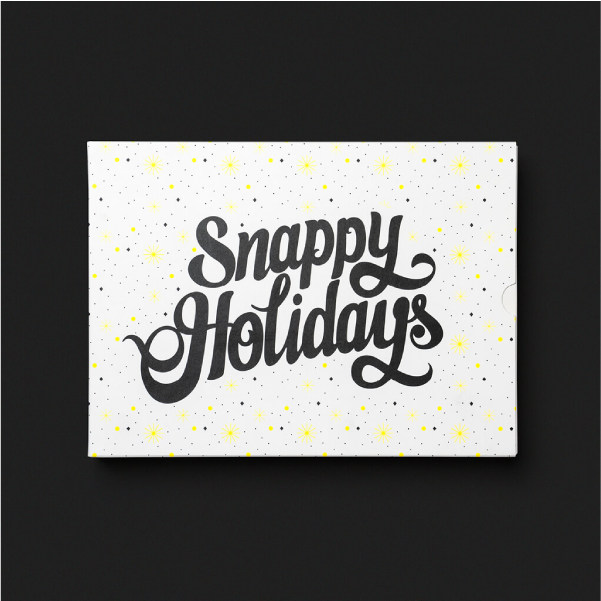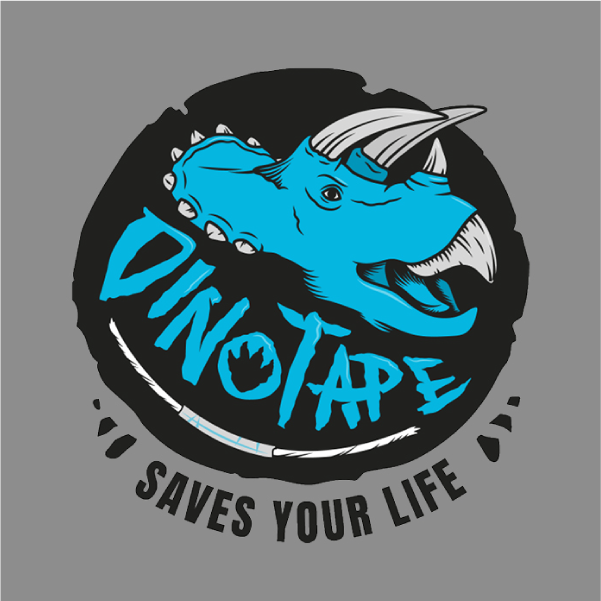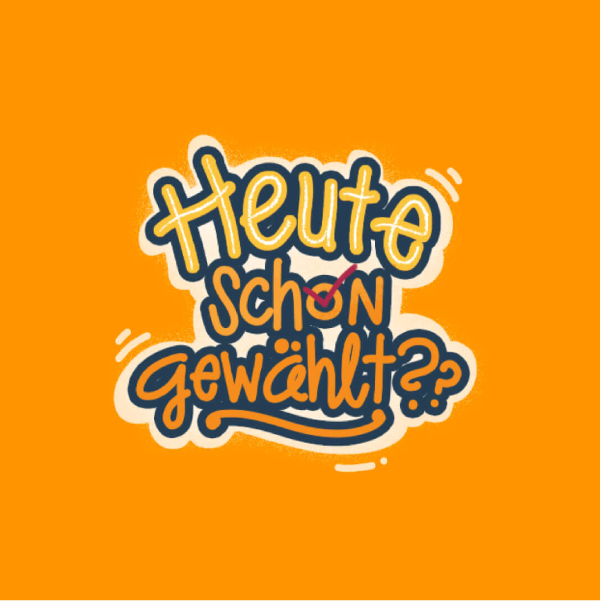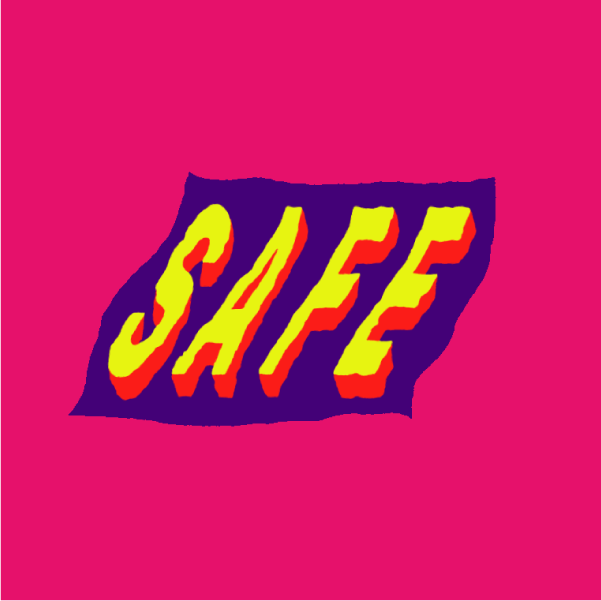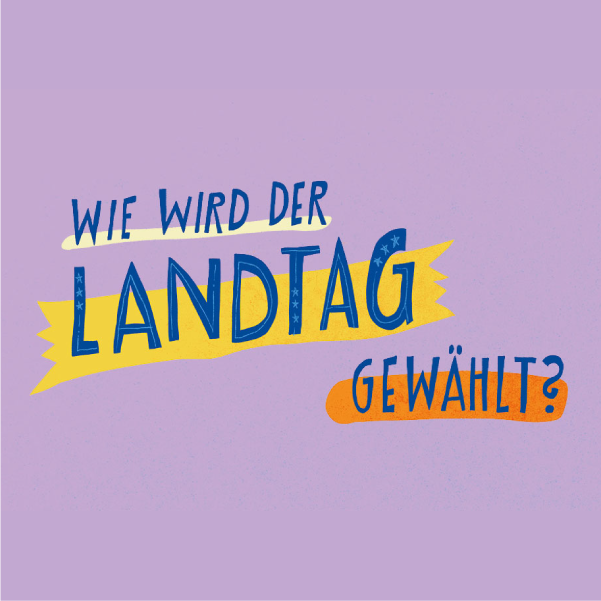 ILLUSTRATIONS
Illustrations tell stories, illustrate complex facts and build creative bridges between text and image. Whether on a screen, a printed page, or as a mural on a facade – illustrations convey messages and content and stimulate reflection. Your brand story is unique – so why not express it that way?
We upgrade with illustrations holistic brandings, paint walls, illustrate articles online and offline and design campaigns. In our Cases you can literally get a picture of it.